Home
Rubies in the Garden

Wall Art and Gifts That Uplift, Warm and Transform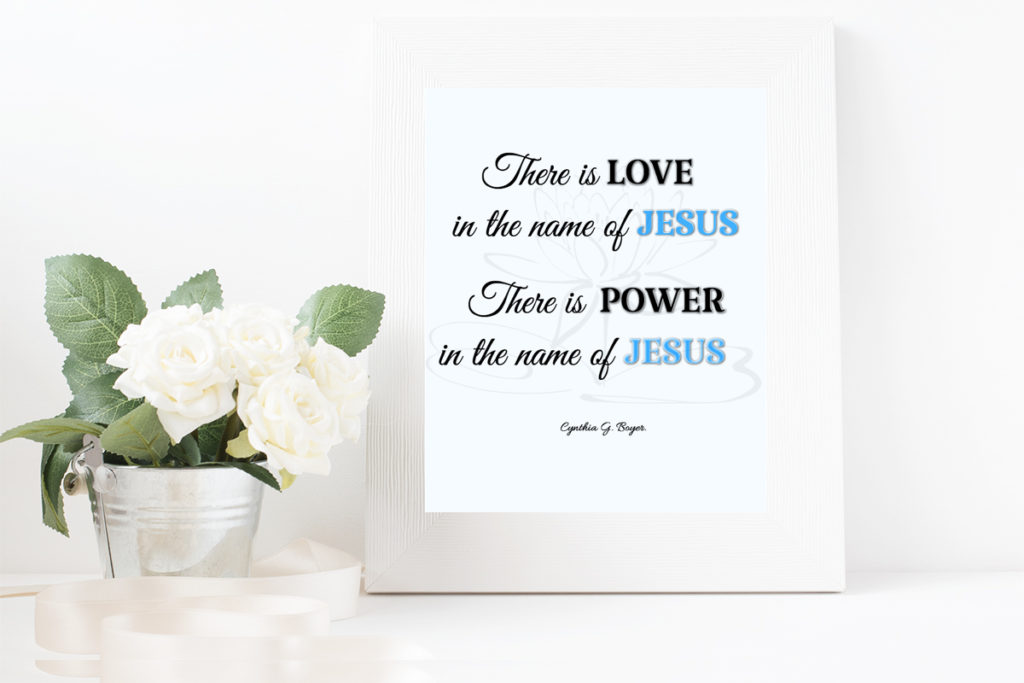 Gemstones and Gifts
Rubies in the Garden. Have you ever walked in the garden of your heart, among the beauty of God's majesty to dream life changing dreams and to experience an everlasting relationship with the Lord thy God for your life? Do you ever take the time to simply meditate on the treasures that God has stored in your heart?
Rubies in the Garden has been divinely penned to help you tap into God's reservoir of blessings, blessings you may not even be aware of, but are always present in your everyday life. Rubies in the Garden is a covenant which promises to impart wisdom and prudence into your mind; slowly seeping into your heart and consciousness, allowing God to accomplish in and through you, His purpose-filled journey for your life. These are stories written from heaven that fall like manna, and are meant to nourish your spirit, helping you to live your life and dreams to the fullest.
Rubies in the Garden, rare and beautiful life warming gemstones and gifts that promise to illumine your life, enlighten your path to peace and bless your life-loving journey.
---
JOIN THE NEWSLETTER!
Gemstones from the Garden
Gifts, Trinkets and Treasures That Uplift and Inspire. 
Rubies in the Garden are lovely gifts created to illumine the heart and lives of women. Amazing gifts, Rubies in the Garden are enlightenment accompanied with true life-changing words that offer daily encouragement just for you.
When you enter into our garden filled with diamonds and other gemstones you'll find the perfect gift that inspires, warms and illumines lives.  Our personalized keepsakes are treasures your family will forever cherish and when we say they make incredible gifts for children, believe us!
Customers love our beautiful collection of rare and unique gemstones that are simply life-changing.

---